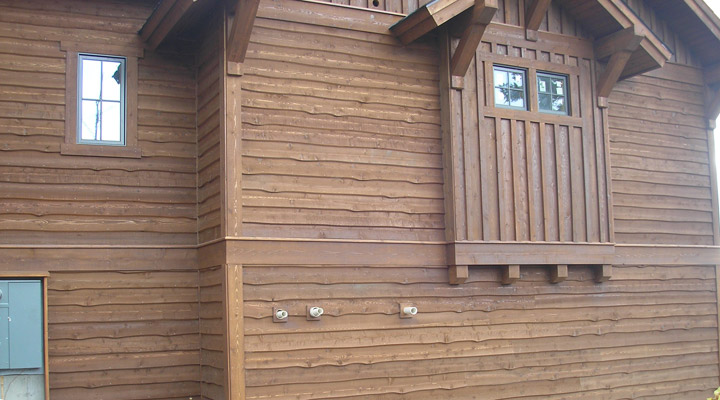 In our first article in this two-part series, we discussed the overall benefits of Western Cedar. It's an extremely popular domestic softwood that can be used in a number of different applications, from flooring to siding, to decking and more. Its abundance, versatility, beauty, rot and insect resistance as well as its affordability are some of the main reasons this species continues to attract favorable attention from lumber dealers, contractors, and customers.
Within the broader species of Western Cedar, however, there are two main subspecies. It's important when you're thinking about choosing Western Cedar for you to know the difference between the characteristics of Inland and Coastal Cedar. That's exactly what we're going to focus on in this article.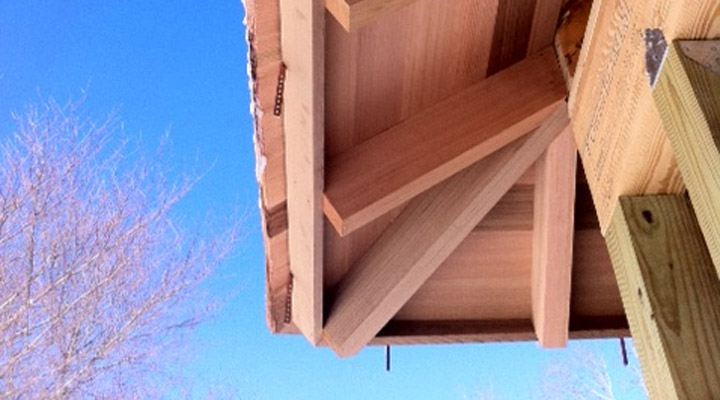 Inland Cedar Characteristics
Compared to Coastal Cedar, Inland Cedar trees tend to be smaller in size. That's because the inland climate receives far less yearly rainfall than the coastal climate does. Due to the inland region's more dramatic seasonal differences, the Western Cedar lumber harvested from this region also shows a color variation known as striping. There are also more knots in the lumber made from inland trees, so it won't be as clear as Coastal Cedar. This is due to the greater density of branches that grow on these shorter Inland Cedar trees.
Wood products that are less bound to clarity and uniformity are the best choice when it comes to Inland Cedar applications. These would include flooring, decking, and paneling. Inland Cedar is so similar in this aspect of its appearance to Pine that it can be graded using the Pine grading system, with a rating of #3 select tight knot being most common.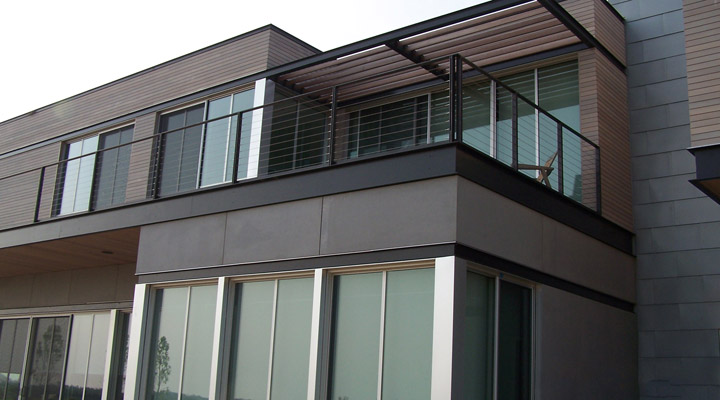 Coastal Cedar Characteristics
The Coastal variety of Western Cedar grows quickly, displays few knots, and gets extremely large. It's ideal for creating straight grade wide boards made from large timbers. Its dark, rich color is truly stunning. Weather patterns along the coast can account for much of Coastal Cedar's unique qualities. This area receives a high total yearly rainfall. Its early and late growth seasons, therefore, tend to be consistent with one another. Clear vertical grain (CVG) Cedar tends to be made almost exclusively from Coastal Cedar. The clarity and appearance of Coastal Cedar lend itself well to CVG-level quality.
In spite of these major differences in appearance, Inland Cedar and Coastal Cedar both come from the exact same species, bearing the scientific name Thuja plicata. Since this discrepancy exists, it would be wise for customers to become familiar with the distinctions between the two.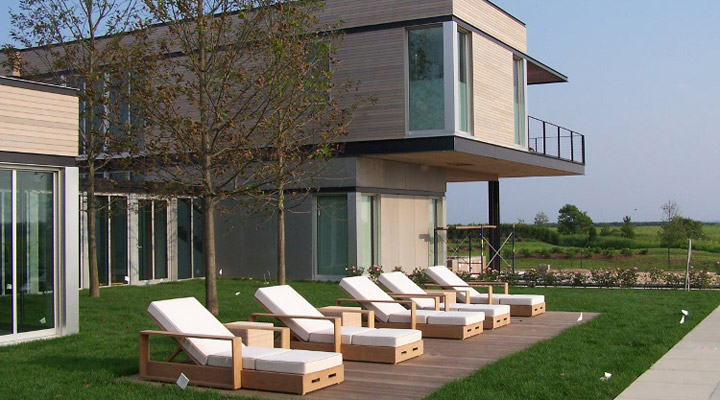 Lumber dealers should make sure their customers are well informed of the varying appearances of the Western Cedar wood grown in these different regions. Contractors should discuss these differences with dealers and customers to make sure they secure boards with the appearance that the customer truly desires. Those who want wood with plenty of knots and stripes should go with Inland Cedar. Those seeking rich, dark, clear boards should stick with Coastal Cedar.
These environmental impacts on the appearance of wood within a species are part of the mystique of working with organic materials. Keeping these differences in mind will help you to determine the specific variety of Western Red Cedar that's right for you.