Mahogany woodwork exudes richness and romance with its deep, rich red-brown tones and delicate, wispy graining. Mahogany is frequently used in classic style, from Victorian grandeur to the now-trendy Pottery Barn style of décor. The color and grain of mahogany, however, aren't the only things that make it so appealing.
Genuine Mahogany has always been prized for its durability and ease of usage. This wood responds remarkably well to machined cutting and carving due to its density, making it a favorite among furniture manufacturers. It also dries quickly and takes finishing methods effectively. Its rot resistance makes it ideal for outdoor applications such as door and window frames. Mahogany has also been utilized extensively in the manufacture of guitars as a tonewood.
Many people who prefer the look of Genuine Mahogany opt for imitations despite its workability and toughness. Faux mahogany finishes on less expensive soft woods may look beautiful for a while, but they won't last as long as Genuine Mahogany lumber. The associated challenges of restricted supply and high prices are two major factors for people commonly selecting alternative wood types.
Although Genuine Mahogany lumber is still accessible, it is in short supply. Genuine Mahogany comes from Central and South America by definition. The majority of Genuine Mahogany has traditionally been obtained from Brazilian Indian reservations, which are now prohibited for logging activities. The reforms started in 2003, when the Convention on International Trade in Endangered Species of Wild Fauna and Flora (CITES) added Genuine Mahogany to its list of endangered species, necessitating specific export permits. Due to governmental red tape, even regions where Genuine Mahogany can be lawfully harvested are becoming financially prohibitive for logging activities; as a result, many of these regions have moved to farming, abandoning logging altogether.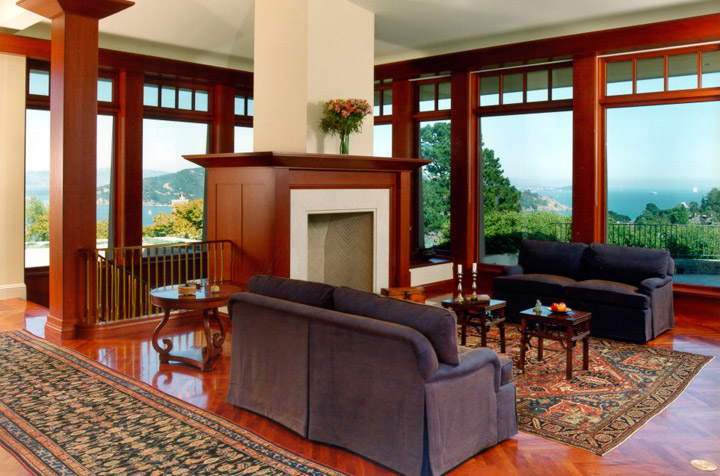 The sometimes-abusive logging techniques during the first half of the twentieth century were one of the factors that led to the current limits. Honduras, Guatemala, Nicaragua, and Bolivia all have new growth Mahogany forests, but the amount of lumber ready to harvest is minimal at best. The best opportunity for legally logged Mahogany now exists in Peru, where extensive Mahogany logging has only been taking place since the 1990s.
Because importing Genuine Mahogany lumber all but ceased at one point, resulting in a massive price increase due to the traditional economic concept of supply-and-demand, many producers began using more readily available and lower-priced Sapele and African Mahogany wood instead. These woods are similar enough to Genuine Mahogany, despite their lower grade, that some critics believe its market may never fully recover.
Unfortunately, many suppliers have responded to the market shifts by ceasing to handle Genuine Mahogany lumber entirely. J. Gibson McIlvain is an exception, still stocking a diverse range of Genuine Mahogany boards.